cOMING SOON

MOTECH IS PROUD TO OFFER OUR EASY INSTALL CONVERSION. MOTECH DEVELOPED THE LS JK SWAP MANY YEARS AGO AND 300 SWAPS LATER WE LEARNED A FEW THINGS. lIKE ANY ENGINE CONVERSION A V8 JK SWAP CAN BE CHALLENGING SO WE SET OUT TO MAKE YOUR SWAP AS EASY AS POSSIBLE.

WE HAVE SIMPLIFIED THE HARDWARE INSTALL SO NO METAL FABRICATION IS REQUIRED. nO CUTTING, GRINDING OR WELDING WILL BE REQUIRED TO INSTALL YOUR LS/LT ENGINE IN YOUR JK.

MOTECH'S BILLET BRACKETS SIMPLIFY THE ACCESSORY DRIVE INSTALL DRAMATICALLY. NO MORE COMPROMISE ON BELT ALIGNMENT, UPPER CONTROL ARM OR PS PUMP INTERFERENCE; BOLT ON OUR BILLET BRACKETS AND GO.

WE RUN ORIGINAL EQUIPMENT GM ENGINE HARNESSES FOR MANY REASONS, DO NOT SETTLE FOR LESS. MOTECH HAS DEVELOPED A PLUG AND PLAY SUB HARNESS THAT ALLOWS YOU TO DROP YOUR DONOR ENGINE INTO YOUR JK AND PLUG IT IN. NO MORE TAPPING, CUTTING OR SOLDERING WIRES. IN THIS WAY YOU HAVE THE SERVICEABILITY, REPLACEMENT PARTS AND DIAGNOSTICS OF A FACTORY VEHICLE.

MOTECH HAS BEEN WORKING ON A CAN BRIDGE SINCE 2013. USING THE CAN NETWORK WE CAN GAIN FUNCTIONALITY THROUGH A SIMPLE BRIDGE; THIS ELIMINATES MUCH OF THE ELECTRONIC HARDWARE IN THE EARLIER SWAPS.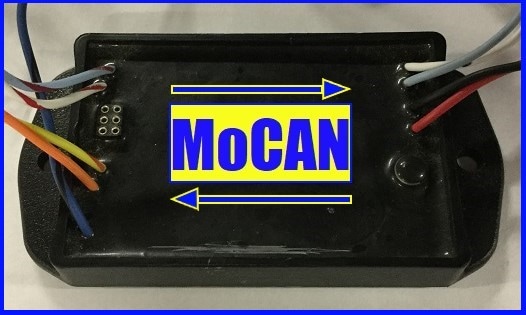 OUR GOAL IS TO SIMPLIFY THE LS JK CONVERSION SO YOU CAN PERFORM THE SWAP IN A SHORT PERIOD OF TIME WITH THE HIGHEST PROBABILITY OF SUCCESS. NO ORIGINAL PARTS TO MODIFY OR SEND IN TO US.

TECH SUPPORT WILL BE OFFERED AND AVAILABLE VIA PHONE, EMAIL AND TEXT.